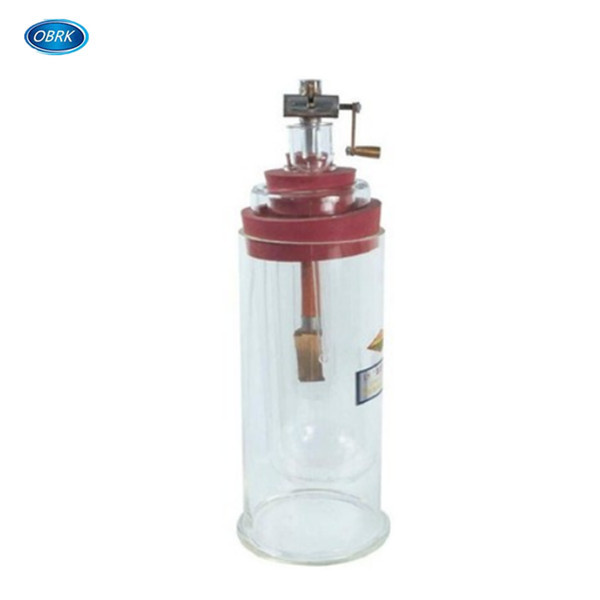 Fraass Breaking Point Apparatus
Category :Bitumen & Asphalt Testing
Product Description:
STANDARD: BS 598-107, EN 12697-4, ASTM D1559, AASHTO T245
Breaking Point Apparatus is used to determine the kbreaking point of solid and semisolid bitumen.
The Fraass Breaking Point is the temperature at which bitumen first becomes brittle, as indicated by the appearance of cracks when a thinfilm of the bitumen on a metal plaque is cooled and flexed in accordance with specified conditions.
The apparatus consists of stainless steel plaque, cooling and bending apparatus, thermometer , plate and stand.
Technical Specifications:
| | |
| --- | --- |
| Model NO. | VP-271 |
| Temperature measurement range | -30-100℃/1 °C |
| Steel Size | 41×20×0.15mm |
| Maximum clamp distance | 44mm |
| Weight | 10KG |
| Dimensions | 400x200x200mm |